Assalamualaikum dan salam sejahtera, kami

RoseDelightShop

usahawan muslim dan menjual berbagai peralatan dapur, rumah, perniagaan kecil-kecilan dan kanak2 dan ibu(MomKids).

Kami adalah Kedai As Seen On Tv Shah Alam Seksyen 13, Murah dan mudah dan juga murah.
Memperkenalkan
EZOSS EGG BOILER PLUS FOOD STEAMER
DETAILS
Voltage: AC 220v
Frequency: 50Hz
Power: 350w
Capacity: 14 eggs
Size: 175 x 175 x 240mm
**Set includes 7 items + egg yolk separator
The Ezoss Egg Maker plus Food Steamer is a unique stainless steel food steamer and egg boiler in one appliance.



It is ideal for boiling a maximum of 12 eggs.


Fully automatic, this device comes with an adjustable setting for the number of eggs and the desired hardness.



It is also supplied with a special rack, making it easy to change it into a food steamer.

Ideal for steaming vegetables, fish, dim sum and bapao rolls, it promotes healthy cooking with no loss of vitamins!


It also comes with an indication light, a warning signal to show when the food is ready, and a measuring cup.
PHOTOS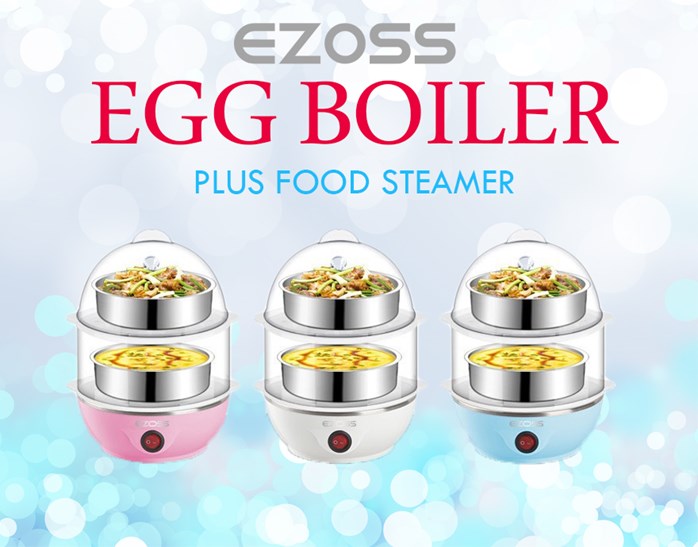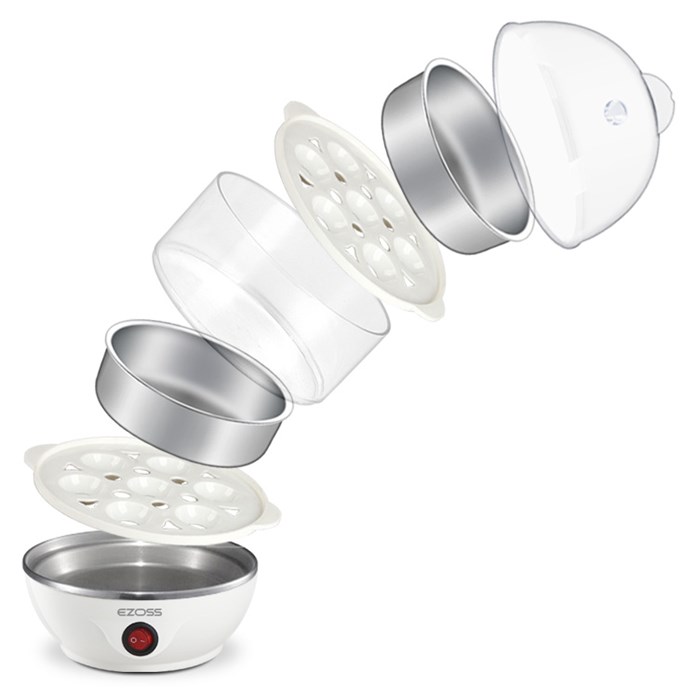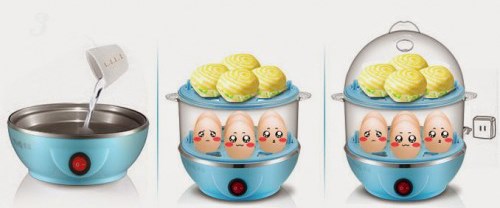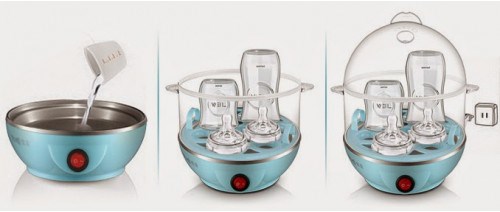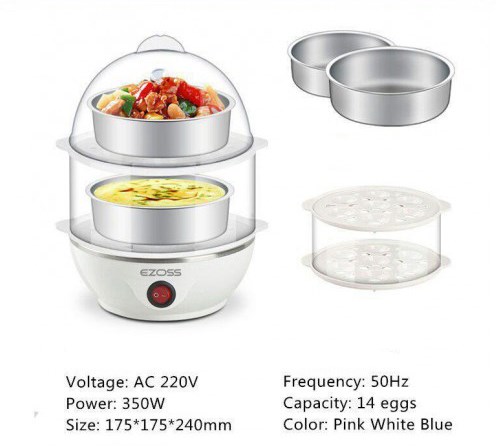 Price :- rm45 pos sem rm10
30, Ground Floor, Block 4
AKiDo street 13/46, Section 13, Shah Alam,
Landmark:-. Tesco Bulatan Kayangan, Kondo Adina, Honda dan kia Showroom, JoMA dan Hrdc
Google Aje------>>>>> rosedelightshop