TERMOMETER INFRARED 8 IN 1 RM45
Asslamualaikum dan salam sejahtera, kami
RoseDelightShop
usahawan muslim dan menjual berbagai peralatan dapur, rumah, perniagaan kecil-kecilan dan kanak2 dan ibu(MomKids).
Kami adalah Kedai As Seen On Tv Shah Alam Seksyen 13, Murah dan mudah dan juga murah
Memperkenalkan:- "
"TERMOMETER INFRARED"
Best to keep one at home - Suitable for whole family all the times!
Infrared Ear/Forehead Thermometer
Special Features:
5. Baby bath water and milk temperature
6. Color lcd alarm when high fever
Fast,Precise& Easy Operation

Product Features:
*Multiple Function: Digitally Measures ear, forehead, room temperature and clock
*Hygienic: Just wipe clean, no need for probe covers
*Fast and Accurate: Accurate reading in just 2 seconds.
*Easy to use: operate with one button only,very easy to use.
*Automatically Displays the Last Temperature: Every time when you switched on the thermometer, it will display the last effective temperature first.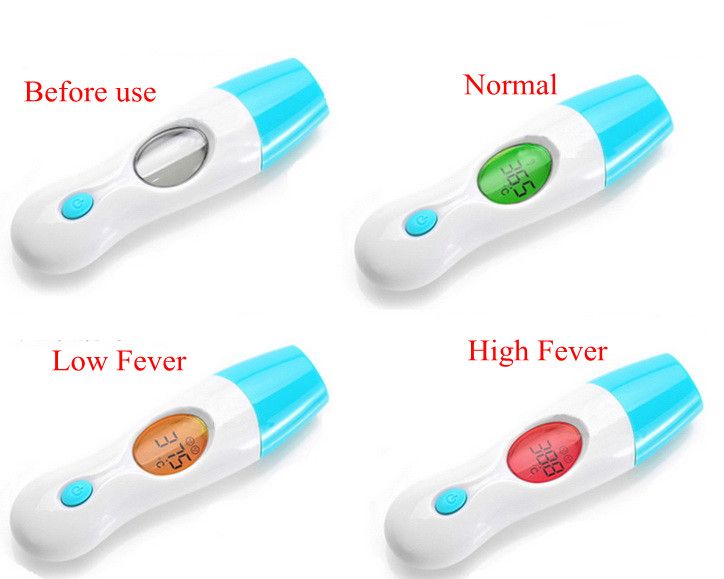 This infrared digital thermometer is intended for the periodic measurement and monitoring of human body temperature at home. It is intended for people of all ages.
LCD Display
Instant measurement, shows result in two seconds
Automatic Display of Memory: The last reading result is showed when this item is switched on
Multiple Uses:
Body temperature
Milk surface temperature in baby's bottle
Water temperature of baby bath
Ambient temperature
Clock
Fever Alarm: Short beeps when the temperature is higher than 38âf
Two Reading Modes: Celsius and Fahrenheit
Package come with retail box includes:
1 x 8 in 1 Multifunction Infrared Thermometer
30, Ground Floor, Block 4
AKiDo street 13/46, Section 13, Shah Alam,
Landmark:-. Tesco Bulatan Kayangan, Kondo Adina, Honda dan kia Showroom, JoMA dan Hrdc
#####Sila Layari blog dan fb kami di Rosedelightshop#####